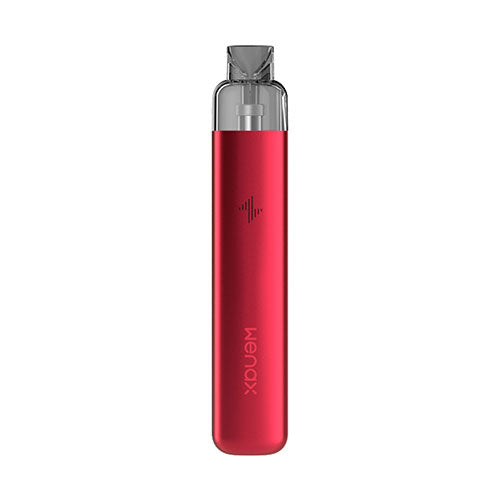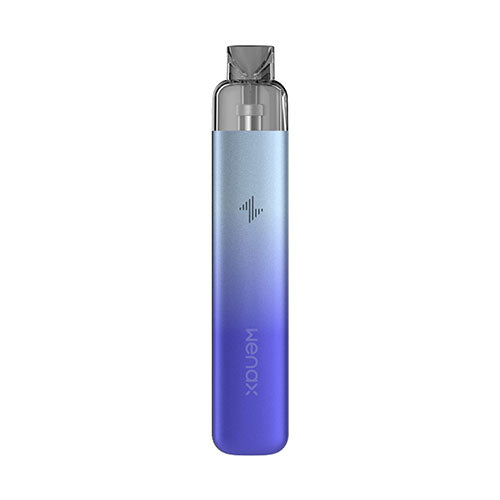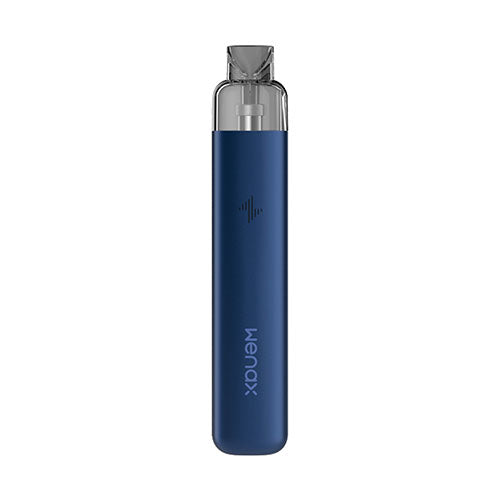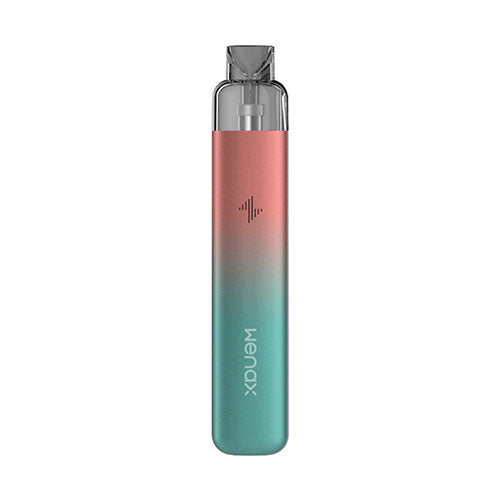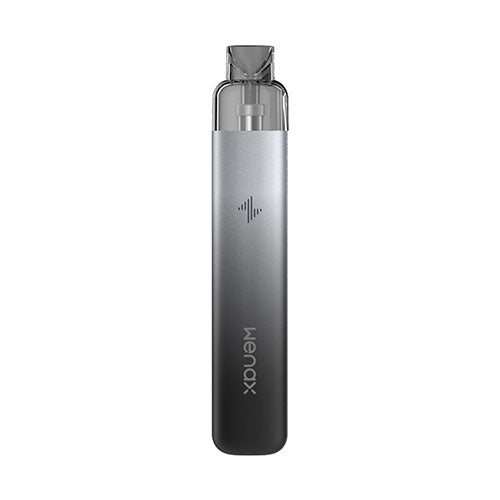 Geekvape Wenax K1 SE Pod Kit
Light Air, Like Air. An amazingly silky body with breathtaking lightness shows its flavour charm with stable output...
Product Type:
Vape Pod Kits
Sale/Clearance items may be short dated, broken seal or out of date items but at a significantly reduced price.
Please call us on 01724 277259, Mon-Fri 9am-5pm if you would like us to check the status of the item.
Free Shipping
Free Tracked 48 shipping on orders over £25
Click for postage costs.
Discreet Packaging
Learn More.